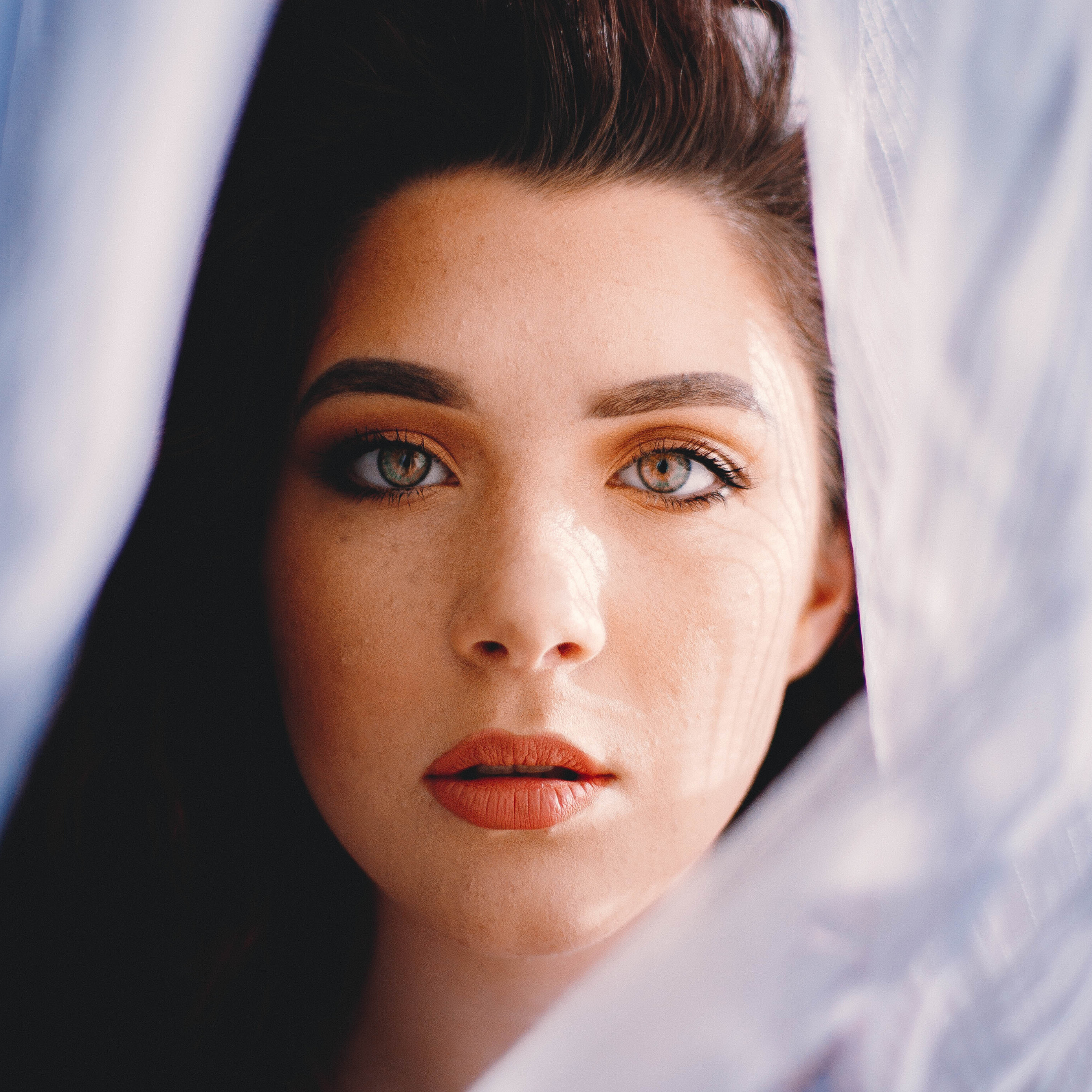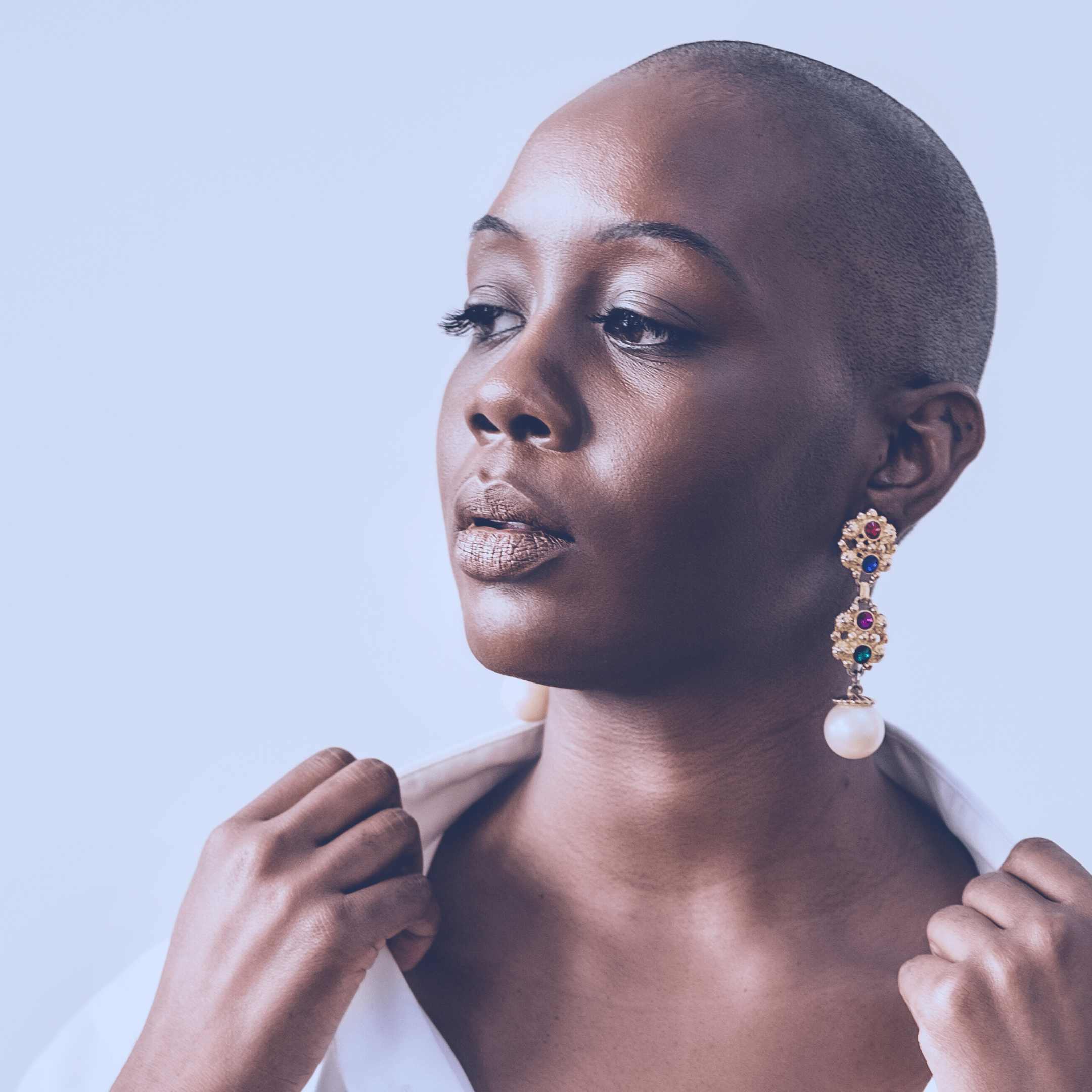 Schedule a Free Consultation
Schedule a Free Consultation
To find out more about the chemical peels offered at Laser MD Medspa and how they can help rejuvenate the beauty of your skin, contact our medical spa near you today to arrange a free consultation. Our team can evaluate the condition of your skin and determine if a chemical peel is a good choice for you.
Skin Rejuvenation Services
VIEW OUR CONVENIENT LOCATIONS BELOW:
Our Massachusetts Locations
Contact Us
Based in communities in and around Boston, Laser MD Medspa is the leading medical spa near you. We're here to help you achieve your aesthetic goals and improve your confidence and quality of life. Our medical staff and aestheticians are committed to exceeding your service expectations with quality treatments, exceptional care and lasting results.