Skin Rejuvenation
The health of your skin is connected to your overall health and beauty. As we age, the signs of wear and tear begin to show on the skin and can be worsened by prolonged sun exposure or smoking. Fortunately, Laser MD Medspa offers many skin rejuvenation treatments to protect your natural beauty.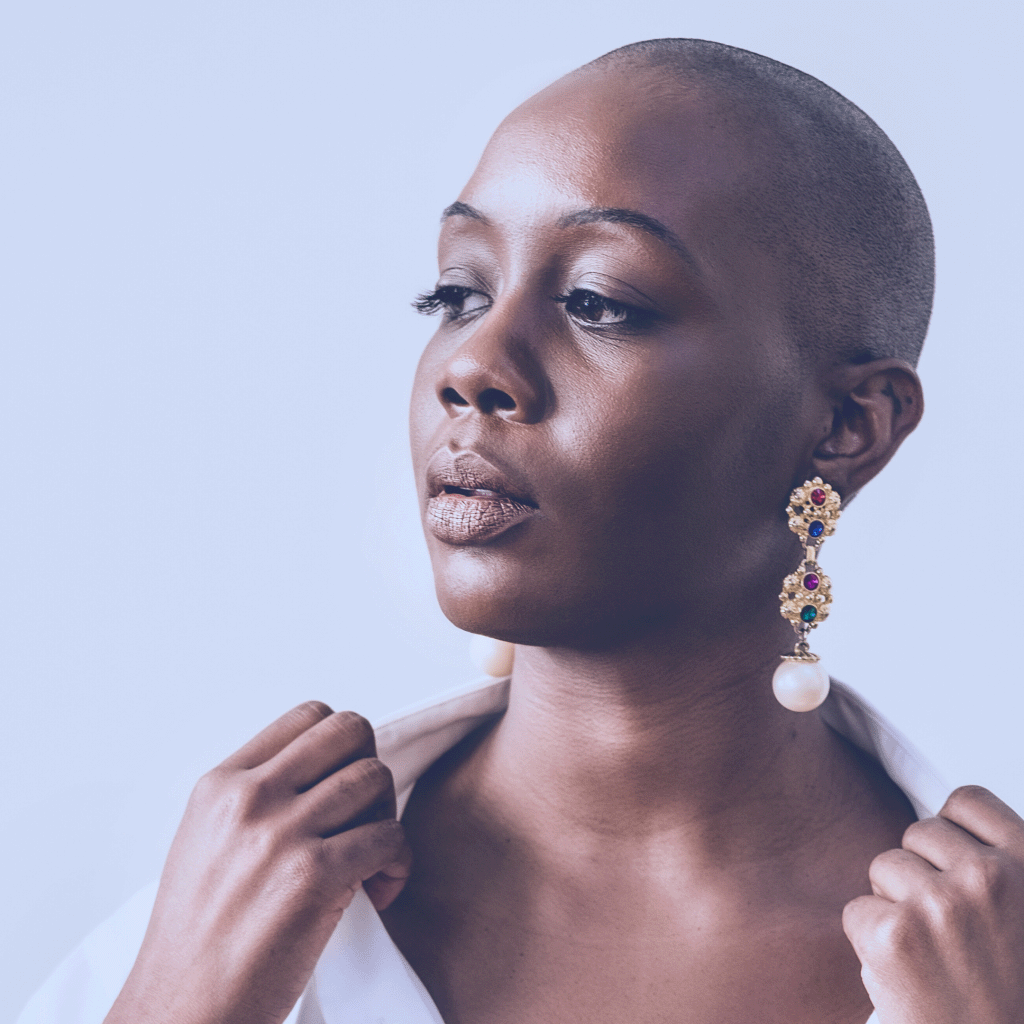 Rejuvenating Skin Tightening Options
With cosmetic and medical advances, there are many ways you can give your skin a rejuvenating boost. Non-invasive skin treatments have many uses. The eMatrix sublative rejuvenation treatment or the FotoFacial treatment can both be used as a skin tightening treatment: the eMatrix uses radio frequencies to heat deep into the skin to tighten the skin and rejuvenate your appearance, while the Fotofacial treatment features intense pulsed-light technology for laser hair removal, skin rejuvenation, skin tightening, and scar treatment.