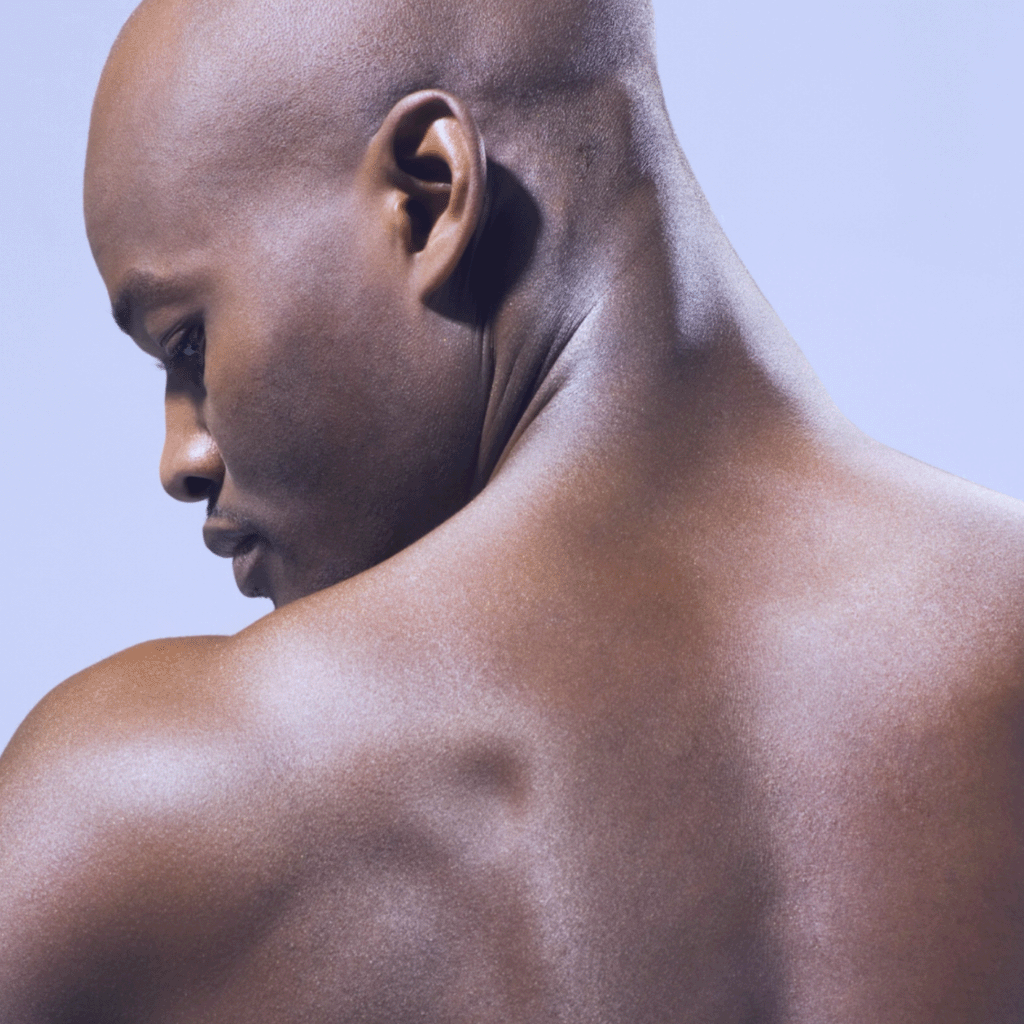 Laser Skin Treatments
Are you noticing age spots, prominent veins, acne scars, or other skin-related issues? Solve all of these skin issues with the help of laser treatment at our medical spa near you.
Laser treatments use heat energy to stimulate collagen protein production and disable various cells in the skin tissues, correcting many different cosmetic issues and irregularities. We use cutting-edge laser technology to give our clients quality cosmetic enhancement. We also consult with dermatologists and other healthcare professionals to provide the best service possible.