Peabody Location
Hours of Operation
Monday
Tuesday
Wednesday
Thursday
Friday
Saturday
Sunday
9:00AM – 7:00PM
9:00AM – 7:00PM
9:00AM – 7:00PM
9:00AM – 7:00PM
9:00AM – 7:00PM
9:00AM – 4:00PM
Closed
Peabody Location
Hours of Operation
Monday
Tuesday
Wednesday
Thursday
Friday
Saturday
Sunday
9:00AM – 7:00PM
9:00AM – 7:00PM
9:00AM – 7:00PM
9:00AM – 7:00PM
9:00AM – 7:00PM
9:00AM – 4:00PM
Closed
Our Peabody, Massachusetts Medical Spa
Laser MD Medspa in Peabody, MA, is located off Newbury Street in front of SpringHill Suites by Marriott Boston Peabody. You'll find our first-class medical spa nestled in between J Barrett & Company and Oasis Shower Doors.
Inside our Peabody med spa, we are ready to help you achieve your goals. We have experienced, friendly medical staff and aestheticians prepared to assist you with all of your aesthetic needs. Each of our client's needs is just as unique as they are, which is why we offer various cosmetic procedures to meet every client's needs. Laser MD Medspa provides the best treatments and best medical spa experience around, whether you're looking for body sculpting, skincare, or the best laser hair removal near you. We offer an array of cutting-edge laser technology, as "laser" is in our name, as well as Botox and fillers, vitamin therapy, and various skin rejuvenation treatments to assist you in achieving your goals.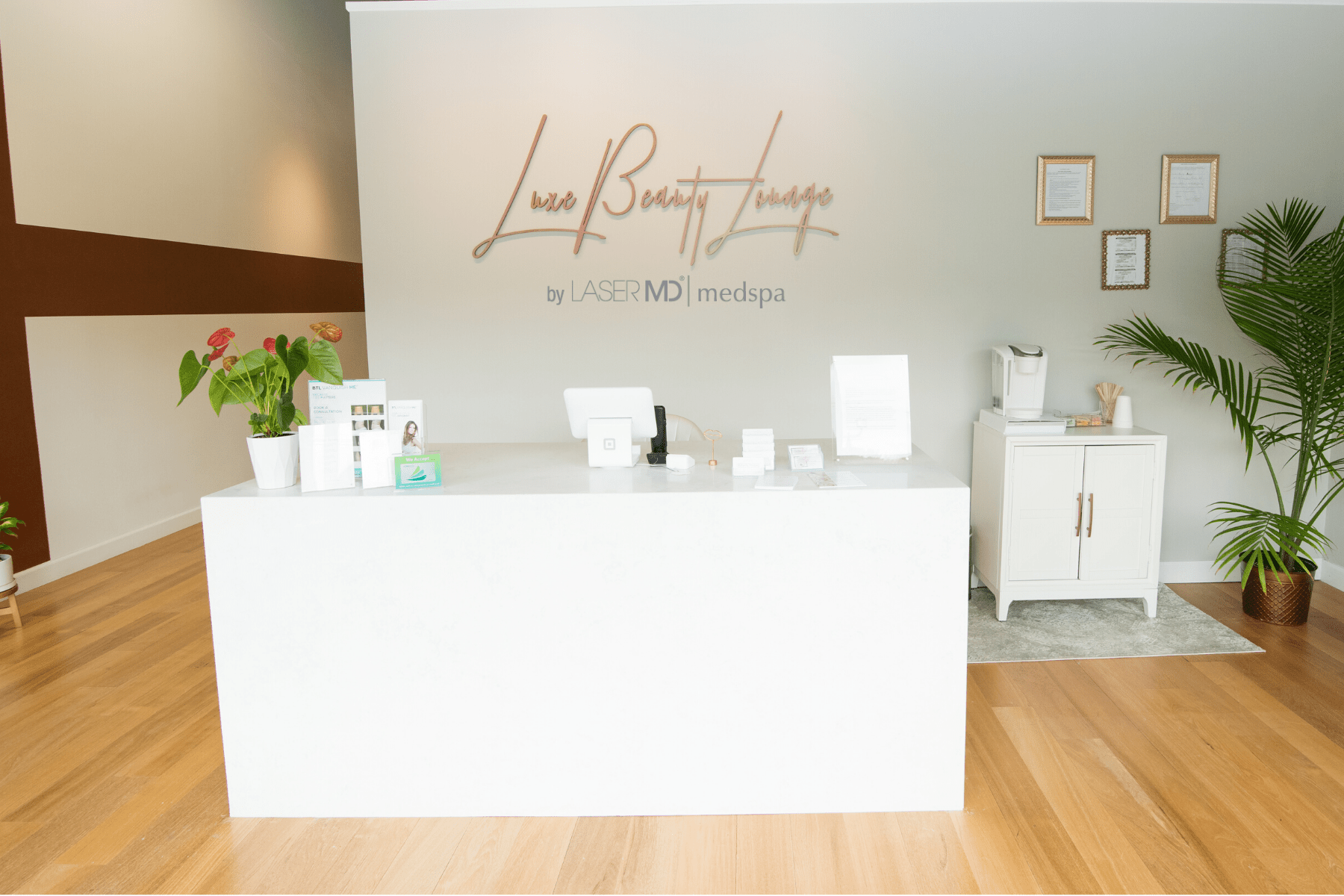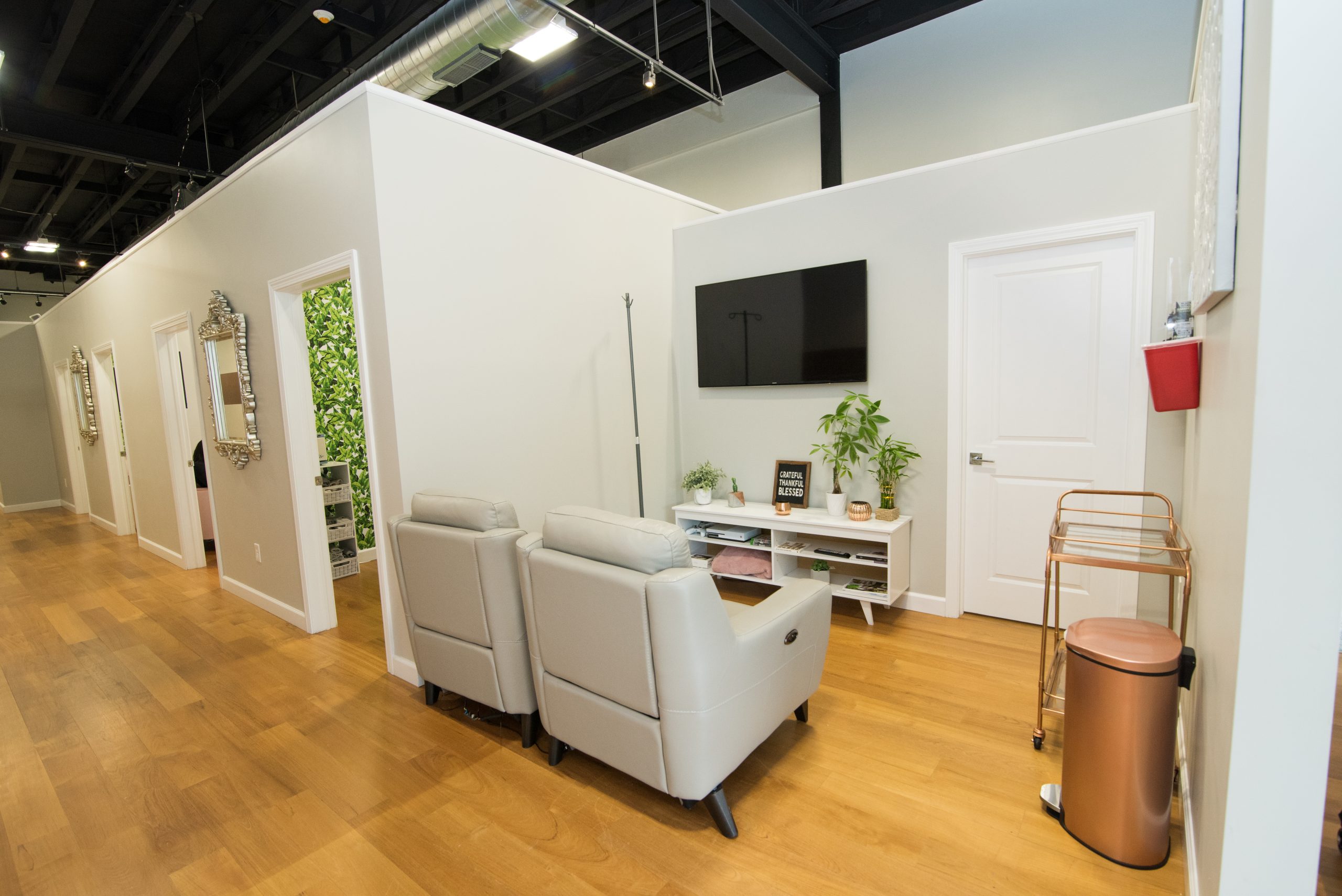 Ensuring Your Safety and Satisfaction
Our main priority at Laser MD Medspa is ensuring the safety and satisfaction of each client. We make it our mission to consistently deliver excellent customer service, stay up-to-date on the latest standards of care and trends in medical aesthetics, and keep all client information safe and secure at all times.
Contact Laser MD Medspa in Peabody Today!
All new clients at our Peabody medical spa start with a free initial consultation to discuss their goals and desired treatment plans with our experienced medical staff. During this consultation, our medical staff will also review treatment options, costs, expected results and allow you to ask any additional questions you may have. Our staff is behind you, providing full support during your entire journey with Laser MD Medspa, guiding you through each of the steps to reaching your goals. Are you ready to become a more radiant you? Schedule your free consultation at our medical spa near you in Peabody today!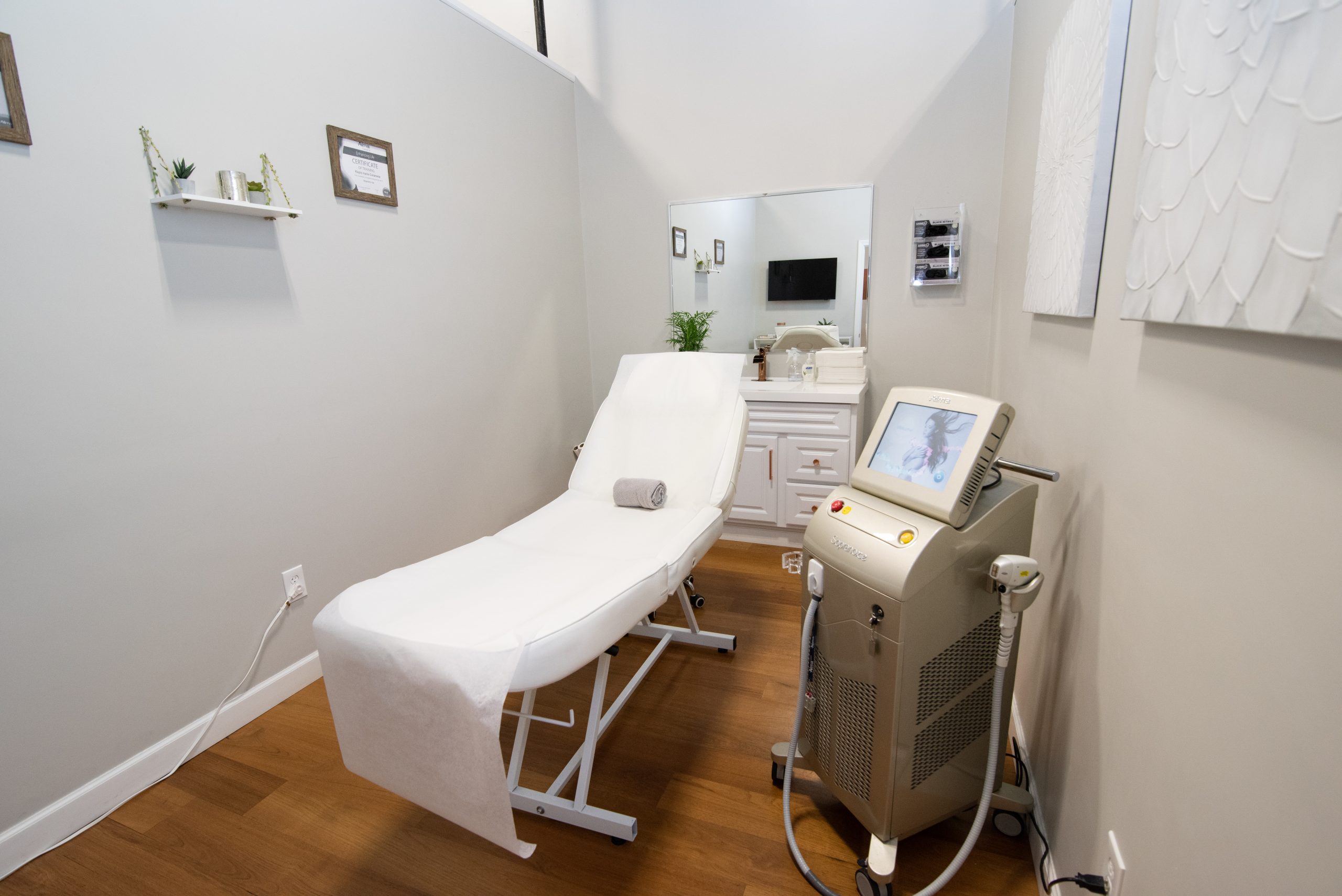 Contact Us
Based in communities in and around Boston, Laser MD Medspa is the leading medical spa near you. We're here to help you achieve your aesthetic goals and improve your confidence and quality of life. Our medical staff and aestheticians are committed to exceeding your service expectations with quality treatments, exceptional care and lasting results.