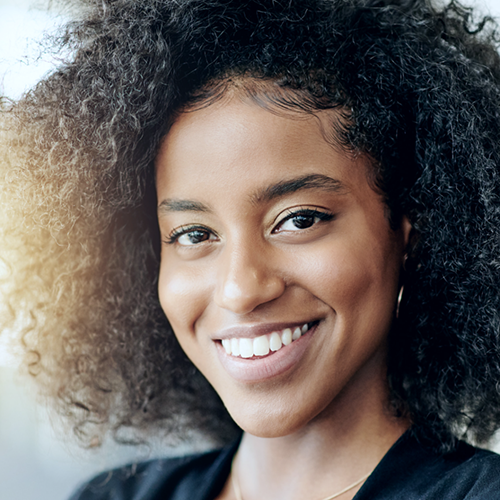 What To Expect
Begin your journey at Laser MD Medspa with a complimentary consultation, during which we'll perform an assessment, identify your goals and design a treatment plan just for you. We'll help you navigate financing options, prepare you for the treatment process and set expectations for your results. We are committed to providing an exceptional level of care, and with each treatment approved by our team of medical professionals, you can feel confident and at ease from start to finish.  We offer:
Licensed aesthetic and medical providers, trained in the latest standard of care and technique
State of the art equipment and support from the most trusted name brands in the industry
Implementation of best practice protocols to keep you, and your information, safe and secure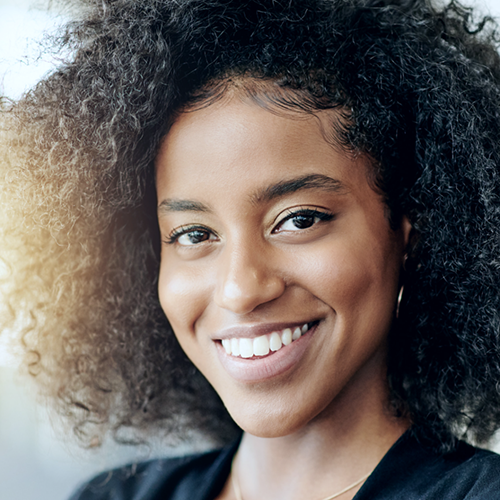 Contact Us
Based in communities in and around Boston, Laser MD Medspa is the leading medical spa near you. We're here to help you achieve your aesthetic goals and improve your confidence and quality of life. Our medical staff and aestheticians are committed to exceeding your service expectations with quality treatments, exceptional care and lasting results.