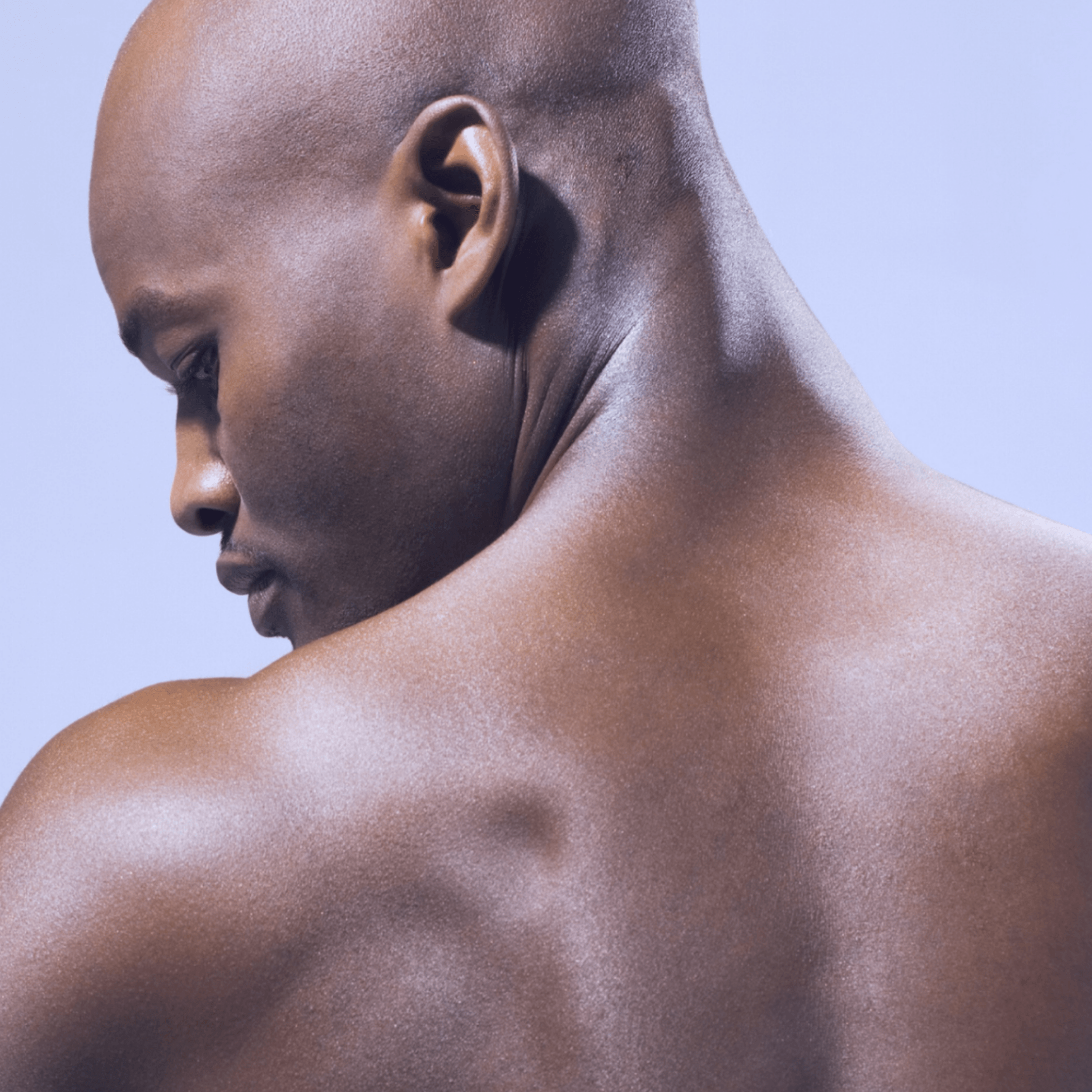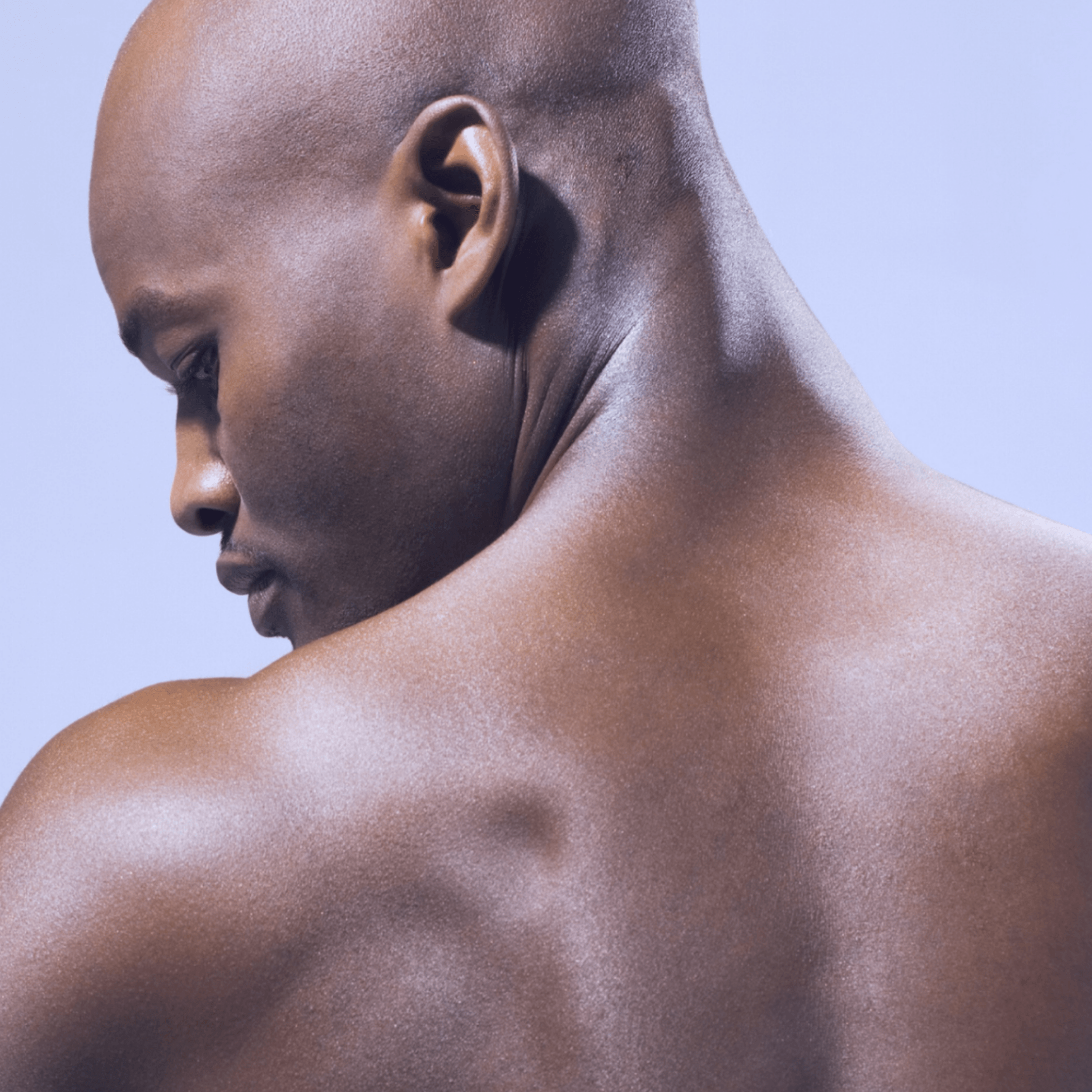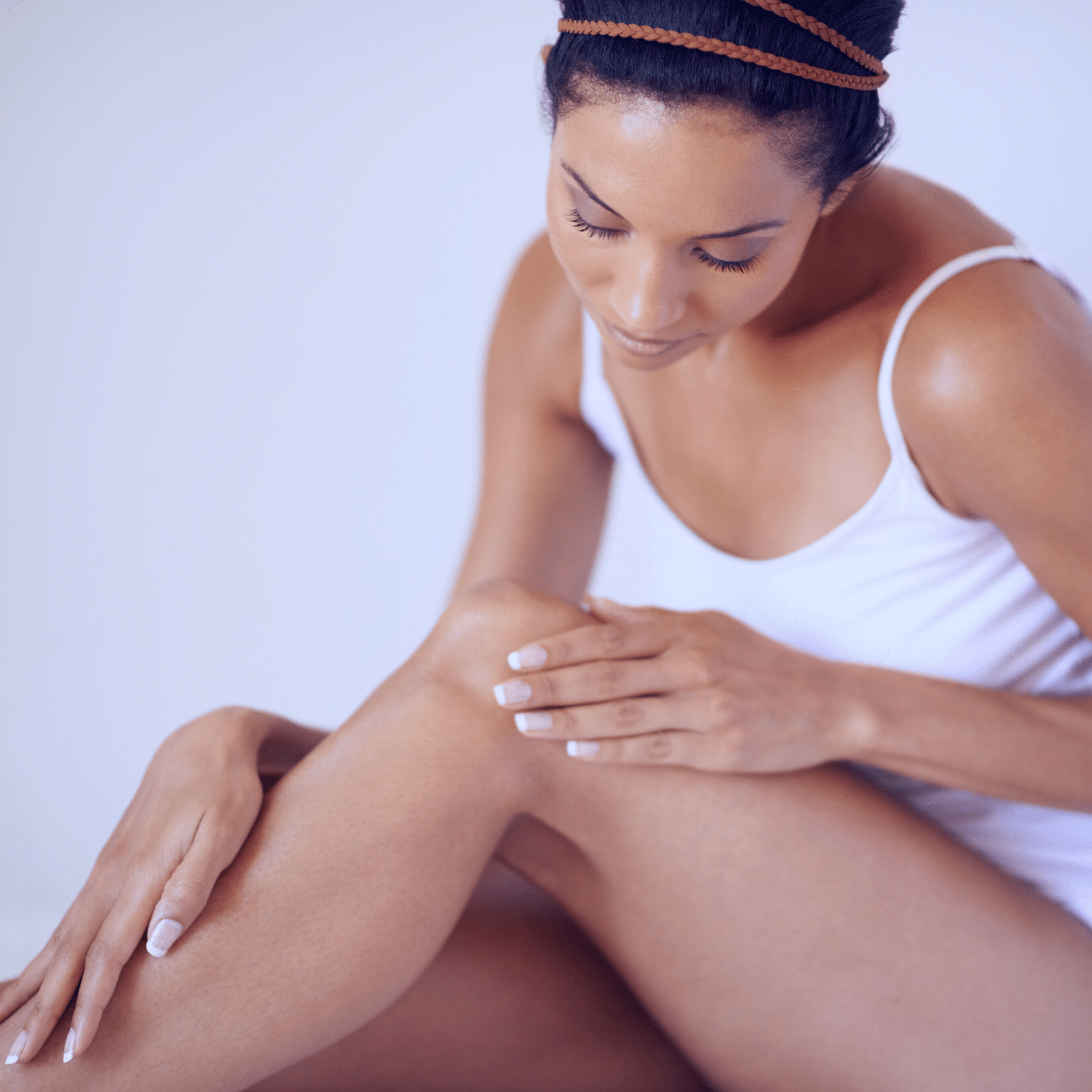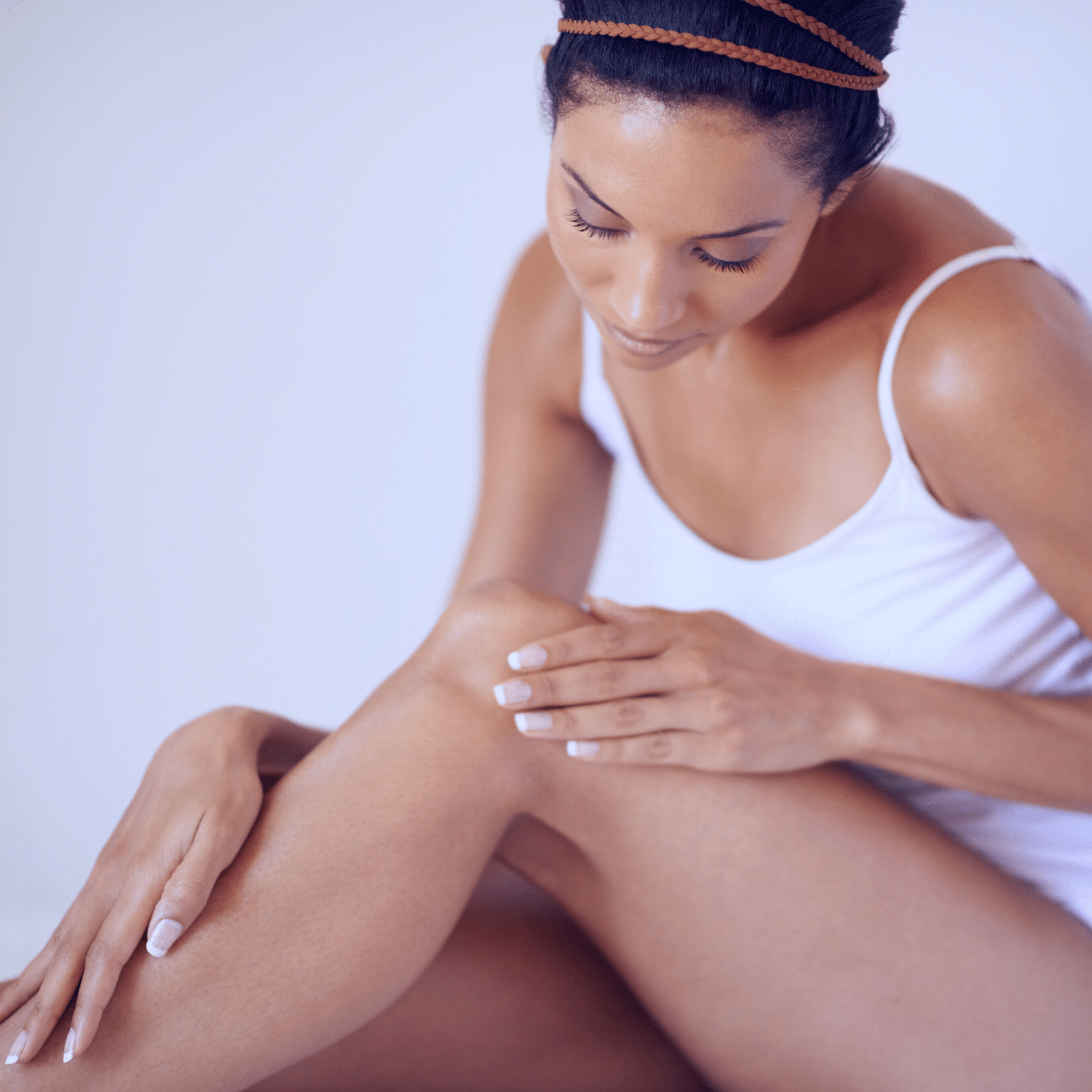 What results should I expect?
What results should I expect?
You will see Laser Hair Removal results after just a few sessions. After your laser hair removal treatment, you will notice a gradual decrease in the number of hairs in the treated area, and the hairs that do still grow will also be noticeably thinner. The results provided by laser hair removal are long-lasting.
Schedule a Free Consultation at Laser MD Medspa
Schedule a Free Consultation at Laser MD Medspa
If you're ready to say goodbye to bumps, razor burn, and ingrown hairs, contact Laser MD Medspa to schedule a complimentary consultation and start your laser hair removal membership. One of our treatment specialists will be happy to discuss your hair removal goals, desired treatment areas, and expected results, as well as answer any questions or concerns you may have. Love your look with the best laser hair removal near you at Laser MD Medspa.
Contact Us
Based in communities in and around Boston, Laser MD Medspa is the leading medical spa near you. We're here to help you achieve your aesthetic goals and improve your confidence and quality of life. Our medical staff and aestheticians are committed to exceeding your service expectations with quality treatments, exceptional care and lasting results.